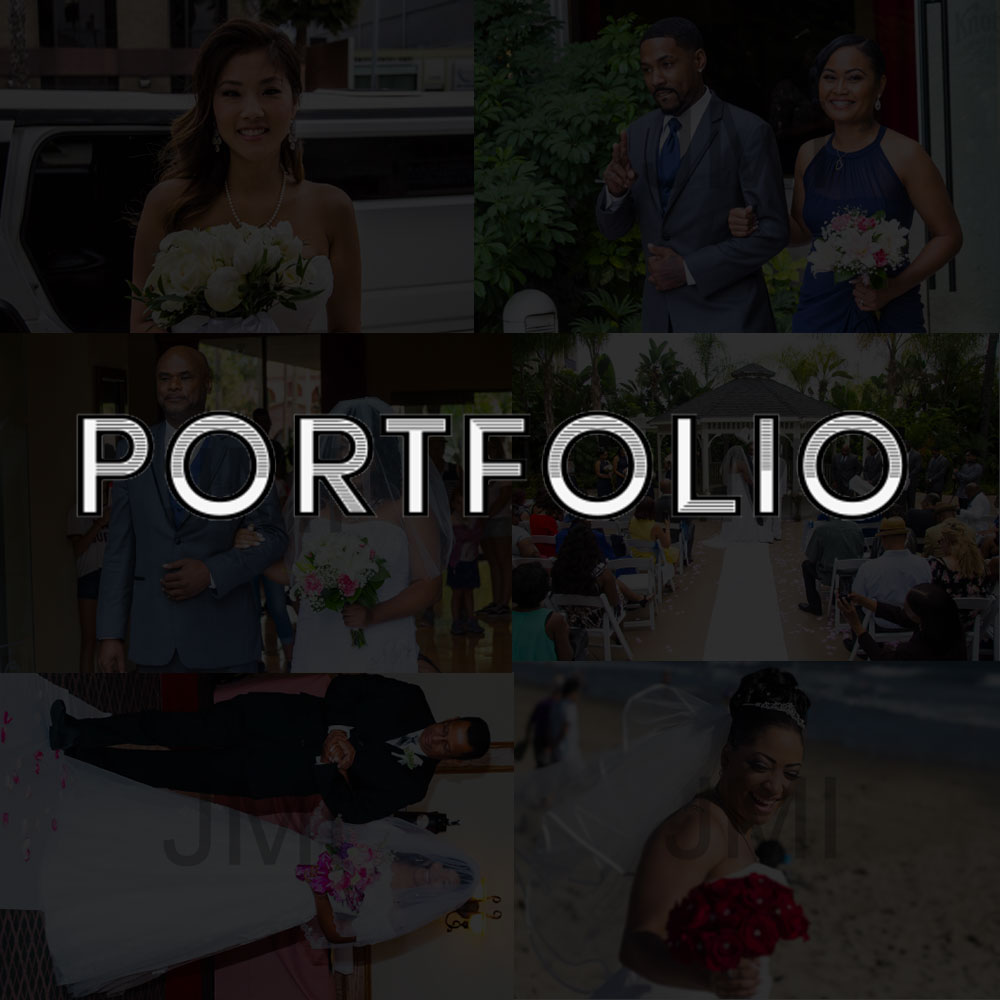 Creative Work Portfolio
---
Joshua James is an L.A. based Photographer born and raised in the city of Compton, California. Joshua has reinvented his workflow from corporate to creative, evolving as one of the top Photographers of the decade. While studying photography and business at Los Angeles City Community College, Joshua was unaware that his newly created Photography business would be thriving during his studies. Joshua has worked alongside some of the most interesting people from Local Artists, Major Artists, Motivational Speakers, Hosted Events, Sporting Events, a variety of Weddings, Actors Headshots, Family Portraits & more. When you book time with JMI, you have a person, or team, committed to excellence! Welcome to James Media International, where your moment is our vision!
---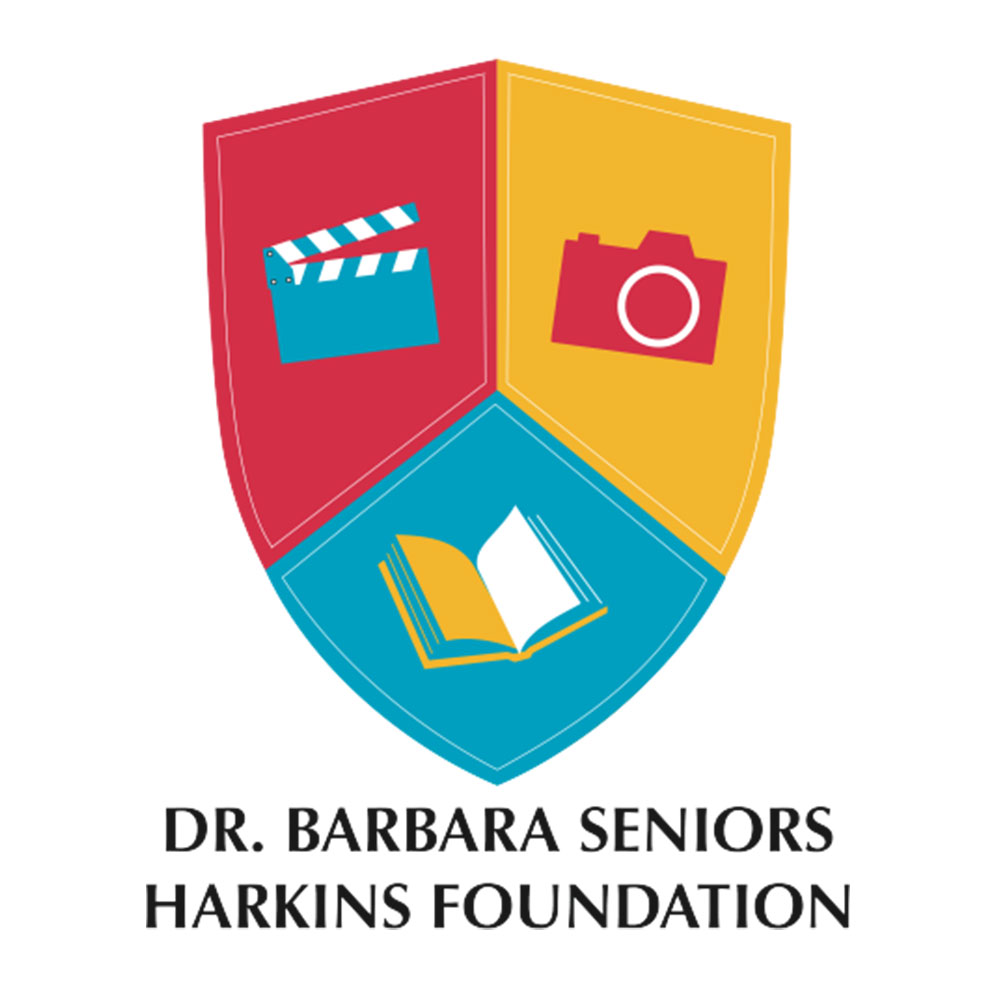 Were a nonprofit
---
Barbara Seniors Harkins Foundation
As a board member for the Dr. Barbara Seniors-Harkins Foundation, Joshua's dedication to teach photography beyond the classroom has proven to be his most considered joy. The Dr. Barbara Seniors-Harkins Foundation has provided a platform for Joshua to share the knowledge he acquired through his studies to the underprivileged youth of today providing professional training in a thriving world of media.
---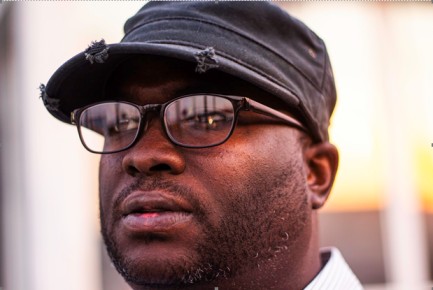 Photo Instructing
---
Here you can purchase Complete lessons about photos.