This is an Info page for everything Sam7. Each link connects you to the actual website for ticket sales, clothing purchases and Podcast information. Please refer to the links below for further information.
Welcome to Sam7Productions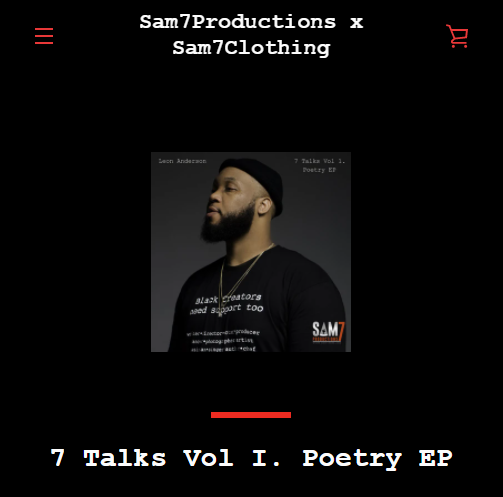 Sam7Clothing
---
Sam7Productions represents independence, resilience, culture and creativity in it's most raw and natural form. From these same principles Sam7Clothing was birthed. A line influenced by creatives who put their all on the line for their dreams, day in and day out. A line created to merge production with fashion rather film, theatre, poetry or art. Something worn on the outside that resonates with the creative on the inside. All heart, all dedication, created for the creative in you.
---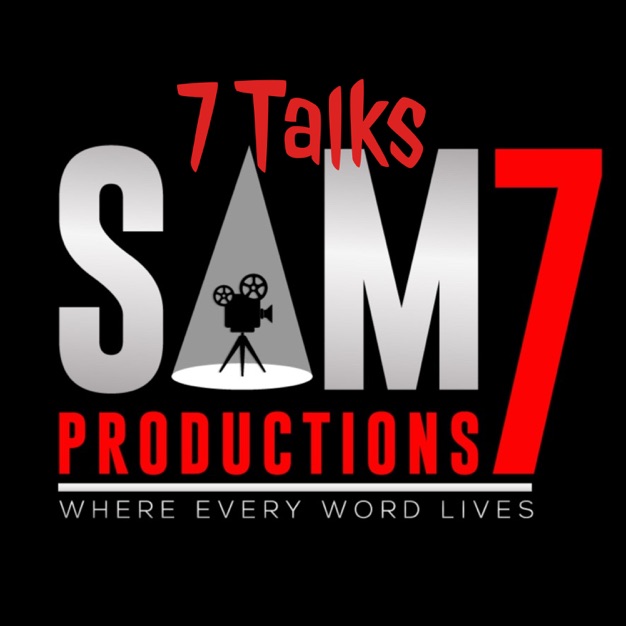 7Talks Podcast / Spotify
---
The official podcast of Sam7Productions and all things Sam7. From Theatre, Sports, Film, Poetry and more, 7 Talks is the destination stop for insight, inspiration and African-American CULTURE conversations.
---